Li Taiga
Li Taiga (b.1998) is a Finnish-Swedish artist.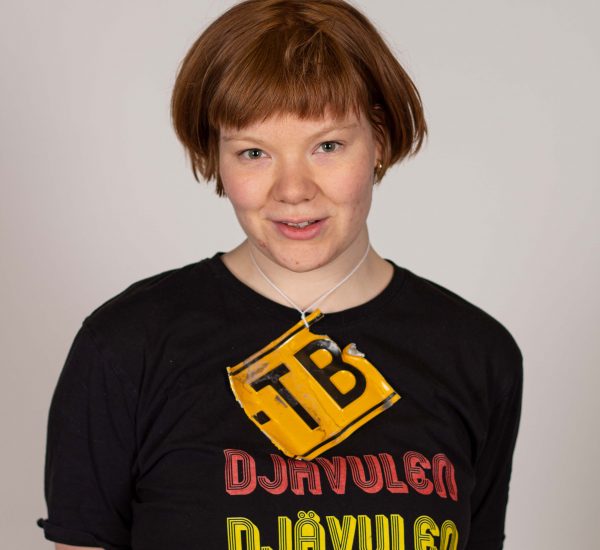 Li Taiga (b.1998) is a visual artist who explores cycles as well as changes and variations, caused by time, in physical things as well as in ideologies and attitudes. Taiga broadly uses techniques and genres such as performance, installation, sculpture and photography. Often, the starting point of Taiga's work is ecological sustainability. Taiga has participated in several exhibitions during the last few years and also writes poetry and essays. In recent years, Taiga has spent time in Kautokeino, Sápmi, working closely together with indigenous artists. In 2022, Taiga finished her Bachelor's thesis in Culture and Arts (Novia University of Applied Sciences), in which Taiga explored the possibilities of using the art movement dadaism as a practice for overcoming existential fear and religious trauma.
Send me a message
If you'd like to reach out and discuss my exhibitions or purchase an art piece, send me a message using the form below.