Heta-Linnea Kovanen
Heta-Linnea Kovanen is an illustrator and a visual artist who works and lives in Helsinki, Finland.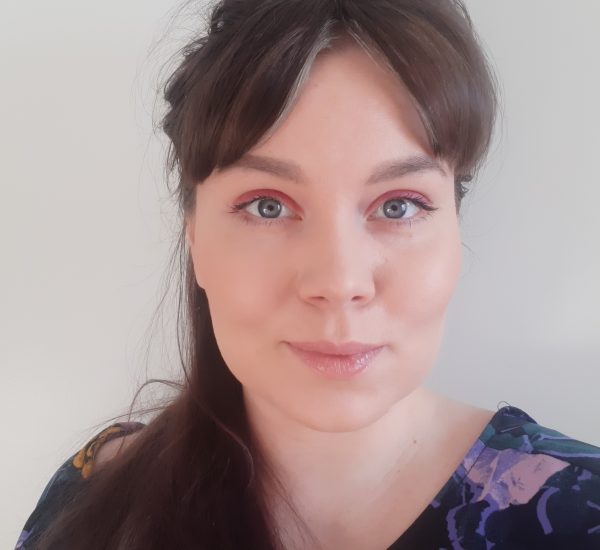 Ryytimaa
Heta-Linnea Kovanen (s.1990) on Helsingissä työskentelevä ja asuva kuvittaja-kuvataiteilija, jonka juuret ovat Pohjois-Savossa Vesannolla. Hän työskentelee elämisen teemojen parissa, ja on kiinnostunut aiheista kuten kasvu, monimuotoisuus ja tunteet. Työnsä kautta Kovanen tutkii erilaisia tapoja olla ja elää, ja on erityisen viehättynyt kasvien sopeutumiskyvystä. Taiteessaan hän käyttää perinteisiä kuvataiteen keinoja ja digitaalisia välineitä, etsien jatkuvasti uusia […]
See exhibition
Send me a message
If you'd like to reach out and discuss my exhibitions or purchase an art piece, send me a message using the form below.