Jane Higginbottom
Jane Higginbottom (b.1965) is an English visual artist.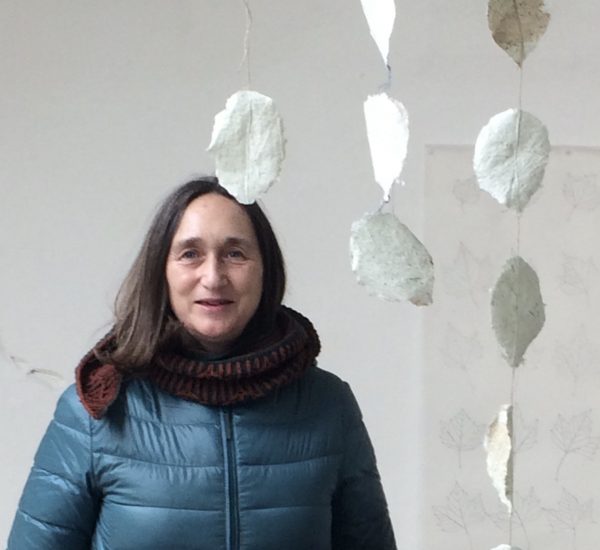 Jane Higginbottom has an MA in Fine Art from Camberwell/Chelsea and also a PG Certificate in Art and Design from UAL.
Her work is about environment, time and place using a range of materials but with an interest in low impact sustainable materials and processes.
Her work as a gardening tutor links with her interest in plants as both concept and source material.
During her time at Air Frosterus she has collected many local plants and used these to colour yarn and paper. She has then made work using these materials. For her It is important to use things that can be found locally and mixed with a few easily transportable specialist art materials. The experiences of the residency are also part of the making process.
Send me a message
If you'd like to reach out and discuss my exhibitions or purchase an art piece, send me a message using the form below.