Niklas Taanila
Niklas Taanila (M.A) is a Finnish choral conductor, singer and music teacher from Turku Finland.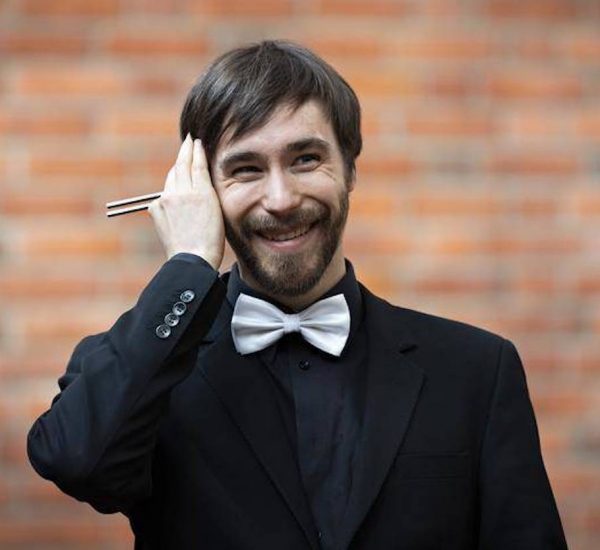 I'm a Finnish choral conductor and singer from Turku, Finland. I also work as a teacher of music. I've worked as a singer in several professional choral and vocal ensemble productions. I've founded an award winning Alvar male voice choir, located in Jyväskylä, Finland. I've worked as a conductor with many Finnish choirs located in Tampere and Jyväskylä. In November 2021 I was awarded with Matti Hyökki choral conductor prize at the award ceremony of the VII:th International Leevi Madetoja male voice competition.
I had the privilege of working at AiR Frosterus. The setting was inspirational for coming up with new art, ideas, and plans. Spending time at the countryside in this historical environment helped me focus on my work and enwoked a lot of thoughts. I arrived by bus, so for me the location of the residence was perfect. Remote, yet close enough to all necessary services.
Send me a message
If you'd like to reach out and discuss my exhibitions or purchase an art piece, send me a message using the form below.