Introduction to Exhibition
Have a look what kind of virtual possibilities we offer for artists!
Date & time
22nd January 2021 - 31st March 2021
This is a new way to keep in contact with the artists and audiences. Artist, you can apply for virtual residency and build your own exhibition using many different tools we provide in this platform.
A residency lasts from one to three months. Apply now!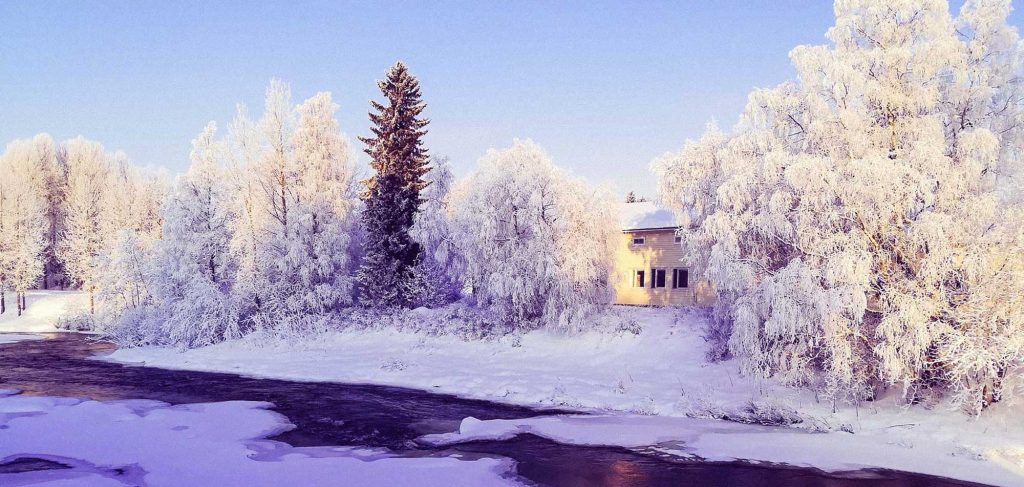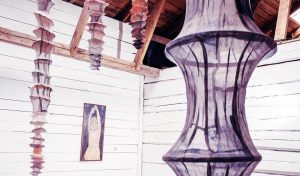 You can insert pictures of different sizes and orientations. You can also use text in many different ways.
Let's be honest. It would be a huge honor for us to tell the world about the power of art in times like this. During Covid-19 pandemic most of us hunger for arts and this is one of the ways to keep friends of art close.